How to create PRO account in the Innovation Cloud

To purchase your own PRO Innovation Cloud account, please follow these steps:

1. Go to our website www.innovationcloud.com and choose one of the displayed PRO packages.
If you require a custom one, please send us a direct email to sales@datastation.com.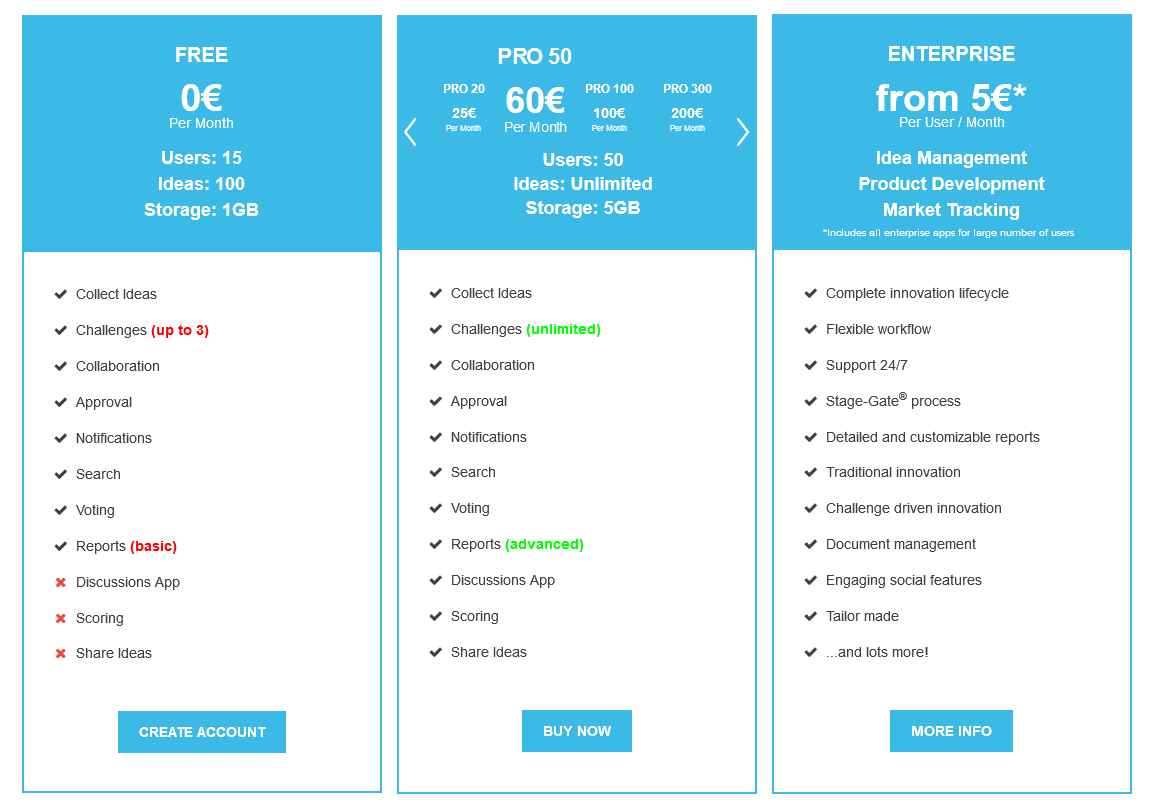 2. Enter your Email address and Submit.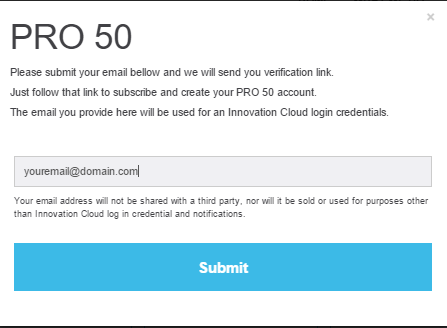 3. Check your inbox for the Activation email with the link that leads to the Login page of your PRO Innovation Cloud account.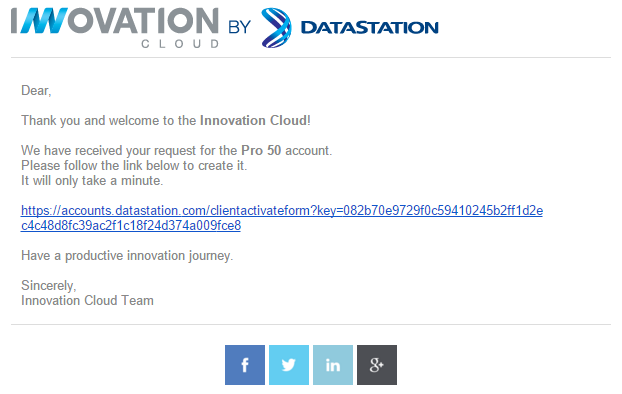 4. Once on the Login page, fill out the rest of the details and log in with your email and choose a good password.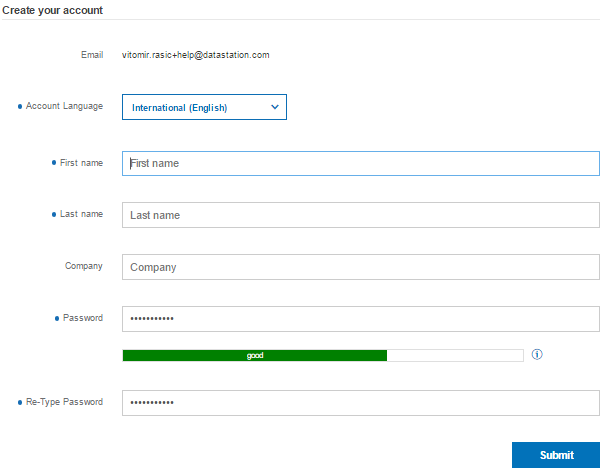 5. Choose your payment plan and confirm the chosen package. Proceed to payment.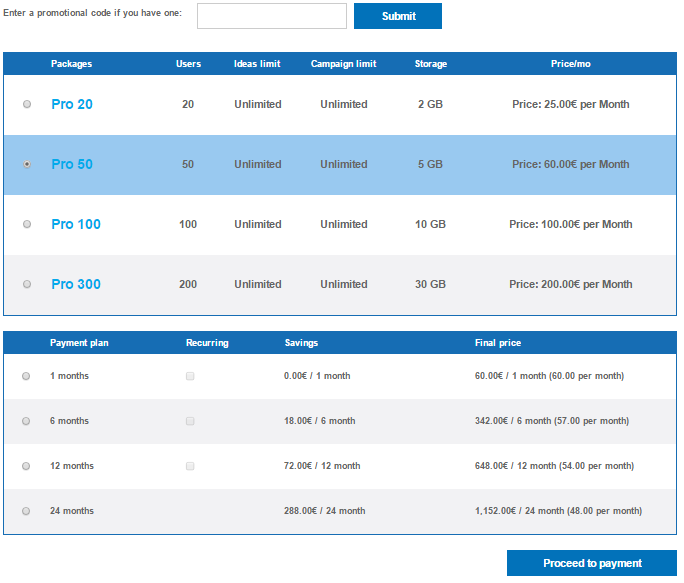 6. Enter your payment details and proceed to finish.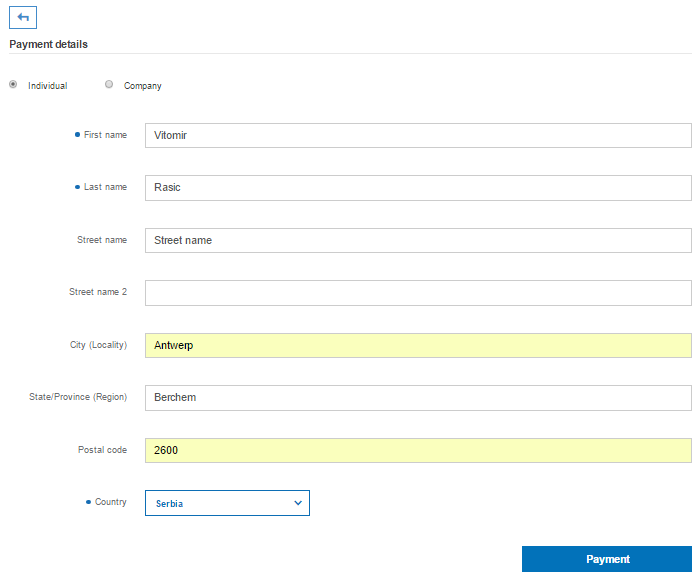 7. Check out and Finish the payment by any of the presented options: Credit card, PayPal or Invoice.