How to Remove roles from the Users in the Innovation Cloud

Only the Administrator of your Innovation Cloud account can remove roles!
Users can carry only one role.

1. To Remove roles from users, please click on your name in the upper right corner of the screen and access the System settings.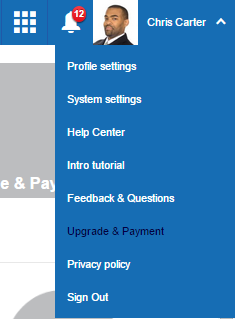 2. Click on the User Management tab.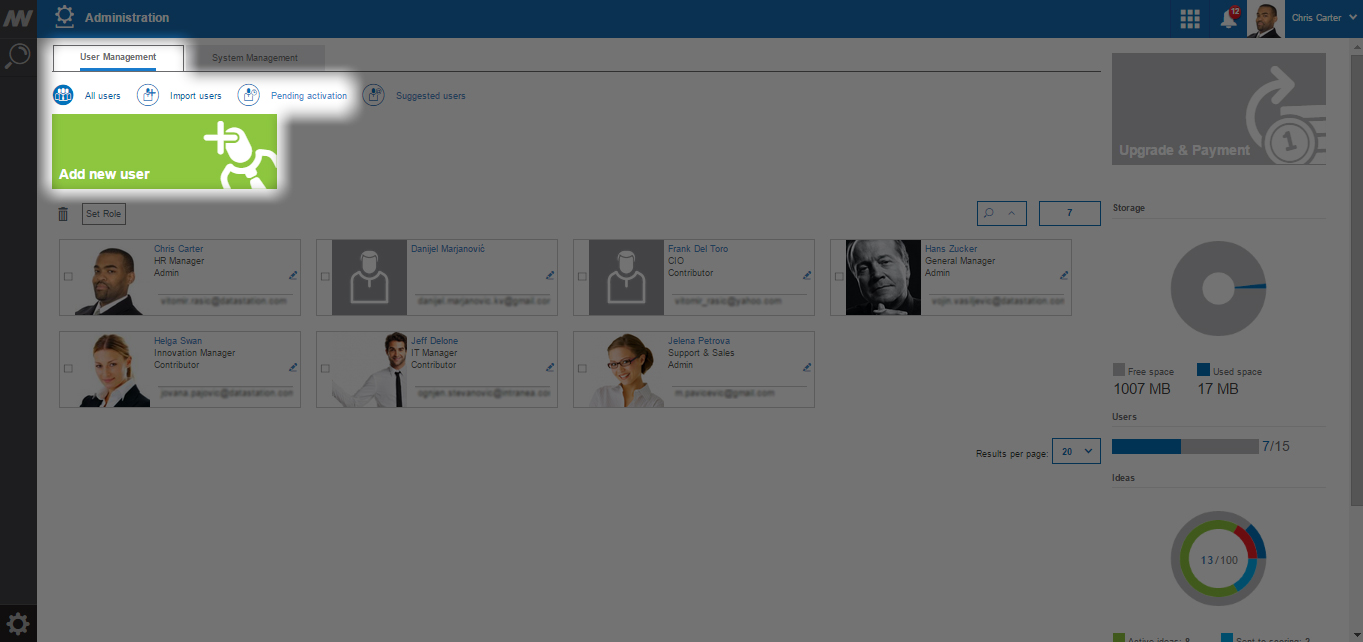 You will be presented with the list of all active users.
To remove the currently applied role from the user, you should edit the user and select an appropriate different role.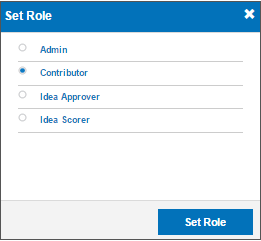 Users can be set with only one role, so replacing that role with the new one, gives that user different access.
If you don't want a user to have any access to your Innovation Cloud account, then Delete that user.