How to Activate user account

Only the Administrator of your Innovation Cloud account can Activate new user accounts.

1. To Activate users, please click on your name in the upper right corner of the screen and access the System settings.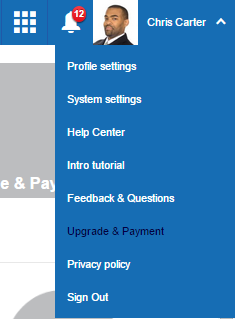 2. Go to the User Management tab.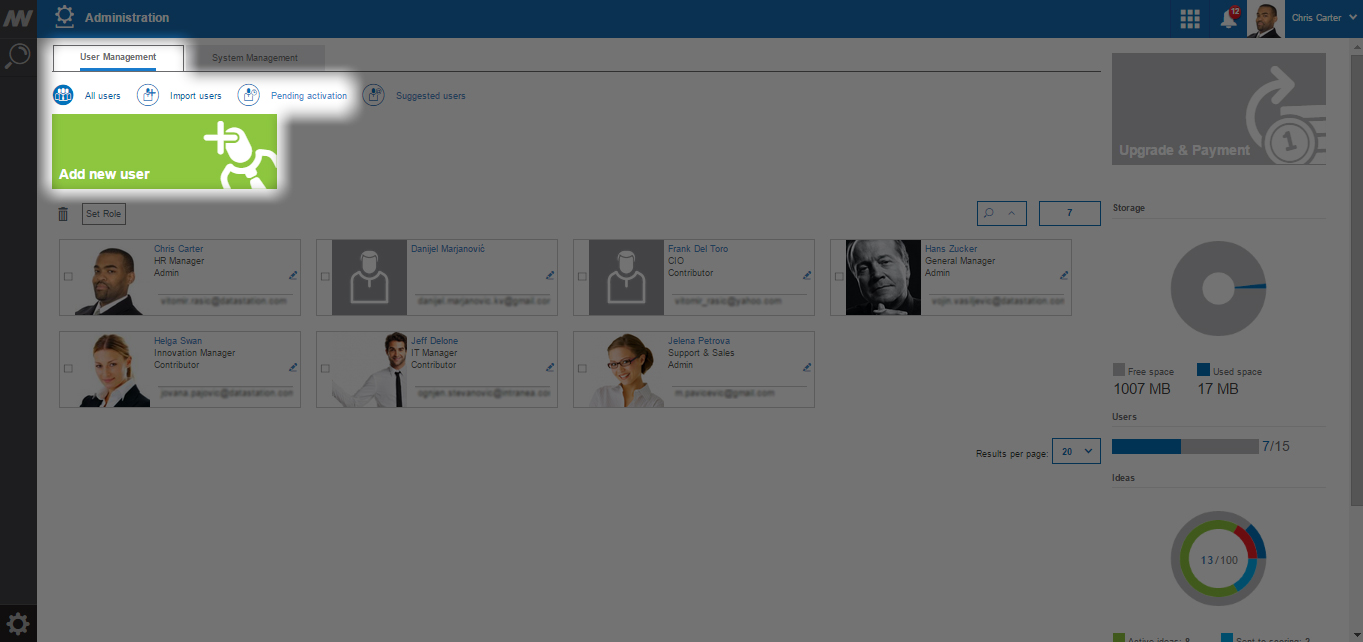 3. Select the Pending activation tab.
From the presented user list, make your selection using checkboxes beside usernames.
To send users the activation email, use the Envelope Icon above the user list and apply the Send activation action.