How to Opt In and Out from Innovation Cloud E-mail Notifications

1. To change your Notification settings, please click on your name in the upper right corner of the screen and access the Profile Settings.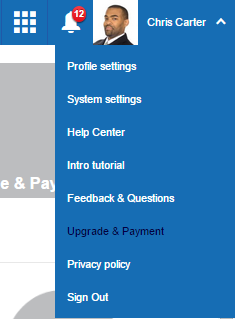 2. Below your username and bio, you can Turn on or Turn off e-mail notifications.